Product of the Week - Case 621F and 721F Wheel Loaders
Views: 0 Author: Steven Averett Publish Time: 2014-11-27 Origin: Site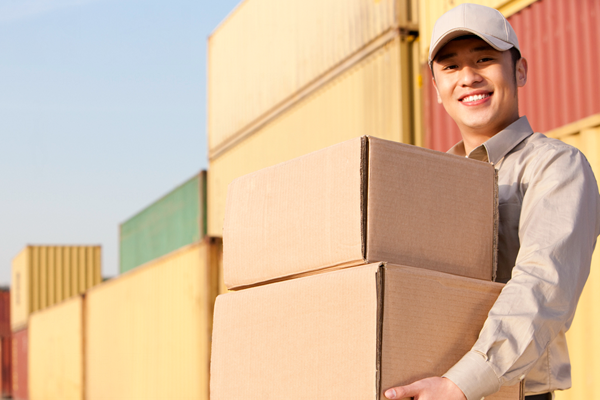 The 621F and 721F feature four programmable power modes that allow users to match the machine output to available engine power. The loaders include heavy-duty axles with auto-locking front and open rear differentials for optimal traction in a range of conditions. The axle is designed to help reduce tire wear, especially on hard surfaces, according to the OEM. The 621F and 721F offer an optional Efficiency Package that includes a five-speed transmission with lock-up torque converter for faster road travel speed, acceleration and shorter cycle times, as well as axles with auto locking differential and advanced system programming. The optional five-speed transmission includes the Case Powerinch feature that lets operators approach targets quickly and precisely regardless of engine speed. Case says this feature ensures there is no rollback even on steep slopes, making it easier and quicker to dump into a truck.
Both models are also available as waste handlers, featuring 16 guarding points, a high-efficiency mid-mounted cooling cube, a slanted hood and Sy-Klone ejective air pre-cleaner, and heavy-duty axles and solid tires.
The 621F and 721F wheel loaders feature cabs with full climate control, as well as a joystick steering option designed to reduce operator fatigue. Floor-to-ceiling windows optimize visibility to attachments. All service points are grouped and located throughout the machine for easy access. Additional operator options, such as a rearview camera and a heated air-ride seat are available.
Ground-level service points and eye-level fluid gauges are meant to maximize serviceability. The mid-mounted cooling module limits debris buildup and provides easy access for routine cleaning. And a standard, electronically controlled power-tilt hood makes facilitates access to the engine compartment.